step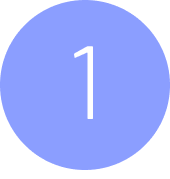 Sign up and download the Support Me extension in Chrome Web Store.
Support Me



step

Select your favorite artist.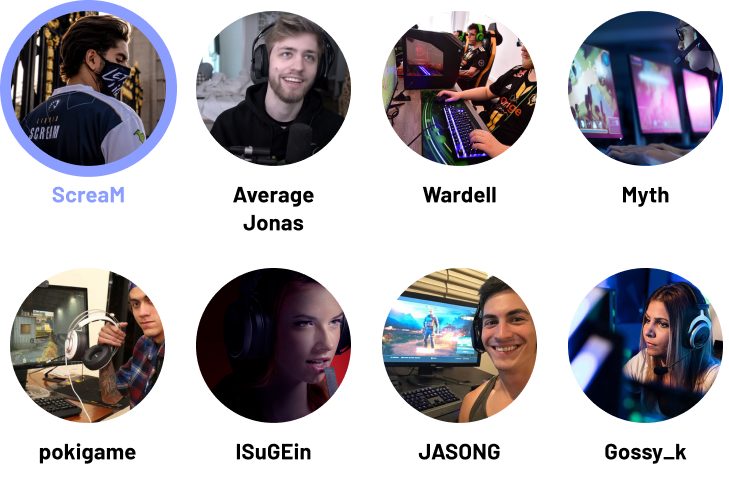 step

The extension is powered by Yahoo* and will enable Yahoo Search in your browser**. Surf the web with Yahoo search, interact with your artist and bring more supporters and you'll level up your supporting score.
Support Level



Silver

*Money generated by advertising in Yahoo will fund the artist.
**You can pause the extension and use your favorite search engine very easily by clicking Pause in the extension pop.